Hotel Don Udo's compared with other hotels in Copan ruins area, Honduras
Since Hotel Don Udo's was filled for New Year's, after Christmas it was necessary to move to another hotel. I landed at Posada Real de Copan.
Hotel Don Udo's had better food; rooms were better; pillow and mattress better in Don Udo's.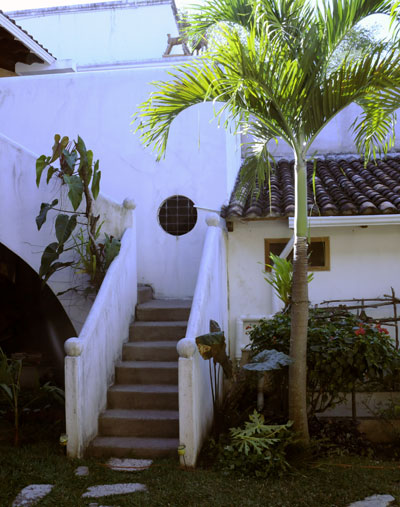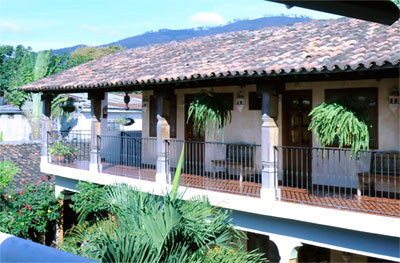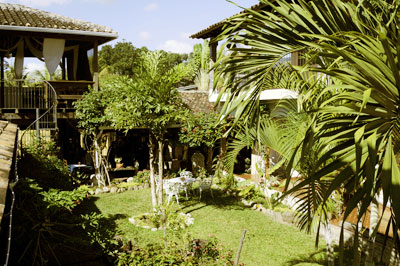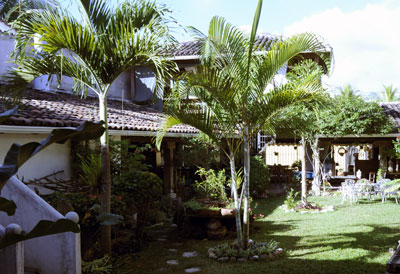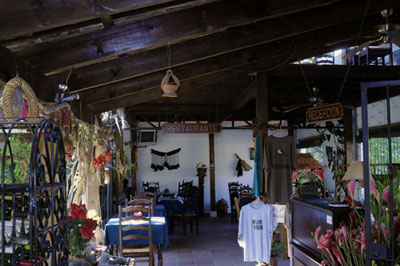 Contact information
Hotel & Restaurant Don Udo's
Address: Barrio el Centro, Copan Ruinas, Honduras, C.A.
Telephone: 504 651 4533
Fax: 504 651 3586
Email: info@donudos.com