There are many ways to define a boutique hotel (especially if you spell it pseudo-French as boutique and not Americanized as botique). I would define a 17 th century Spanish colonial style home as a boutique hotel, especially if it has less than 10 rooms.
Casa Lefebvre, a private house as your boutique hotel in Antigua Guatemala
Realize that, in effect, you are in a friendly home.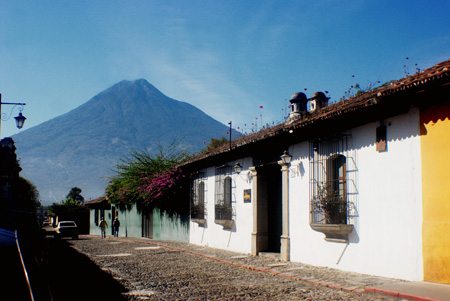 Hotel Casa Lefebvre, Antigua Guatemala.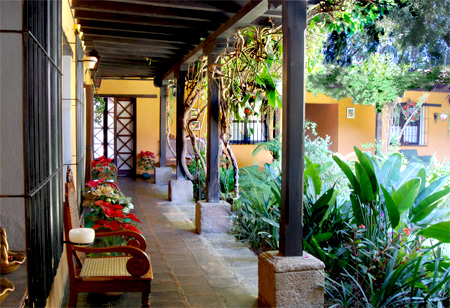 Casa Lefebvre has a beautiful colonial-style house, it is located away from the traffic.
Convenient location
The hotel is near other attractions and within 5 blocks easy walk of the main plaza.
The managers of the hotel live on the premises
You are not dealing with employees, you are interacting with a pleasant family who live in the same home that you are being welcomed into.
Flowers and gardens surround you
Enjoy the photographs taken by Camila Morales (FLAAR Mesoamerica)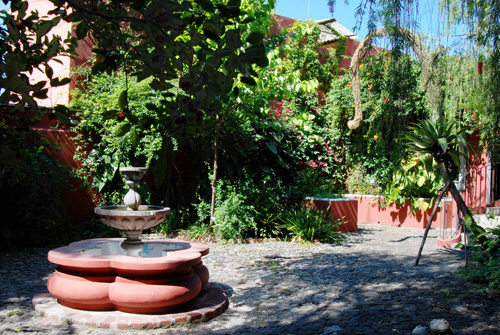 Here: View of one of the gardens. From the terrace there is an impressive view of the city and the surrounding volcanoes.
Address and contact information
Casa Lefebvre
Callejon La Concepcion Casa No. 6
La Antigua Guatemala
(502) 7832 0550, (502) 7832-5346
If dialing from the USA, call
011 502 7832 0550,
011 502 7832-5346
e-mail: HotelLefebvre@gmail.com