While in Chicago recently it was possible to experience standing in front of the actual text of the Popol Vuh, the handwritten manuscript of Quiche (K'iche') Mayan language. The original Maya text was lost hundreds of years ago; the world has only the transcription by Francisco Ximenez. This transcription has been preserved for scholars by the Newberry Library in Chicago.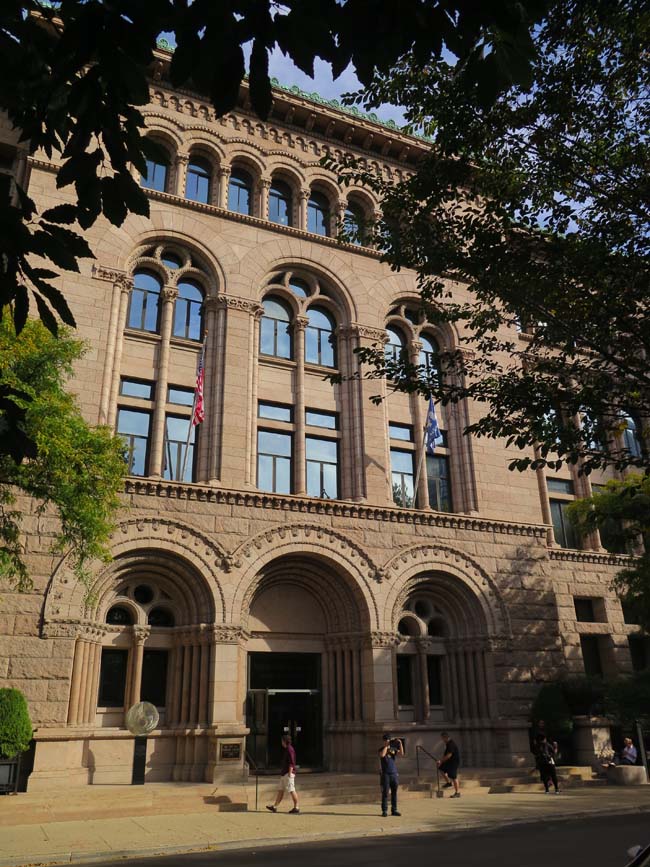 Andrés de Avendaño y Loyola
I first visited Lake Peten Itza at about age 17 or 18, while backpacking through Central America to learn about the Classic Maya. By age 19 I was living at Tikal for 12 months working as an intern on the Tikal Project. We visited El Remate one evening (a remarkable drive from Tikal in those days, nearly running into a jaguar crossing the road). Since then I have visited the Peten Itza area many times.

While a student at Harvard, I had to write a term paper for a course by Maya ethnographer Dr Vogt. I wrote on the Lacandon Maya of Chiapas.

The graduate student teaching assistant gave me my paper back and said that if I was going to write on "the Lacandon" I had to better understand the difference between the Yucatec-speaking Lacandon Maya and the Cholti-Mayan speaking Lacandon.

So I spent a month doing bibliographic research in the Peabody Museum Library at Harvard and rewrote and resubmitted my paper (and pass the course). Indeed my bibliography was so extensive that it was published by Katunob in 1969, Preliminary bibliography of the Chol Lacandon, Yucatec Lacandon, Chol, Itza, Mopan, and Quejache of the southern Maya lowlands, 1524-1969.

I also went to Na Balom in San Cristobal de las Casas to meet Trudy Blom and do more research on the Lacandon Maya. Then I went to Guatemala City and spent years in the Archivo general de Centro America. Eventually I discovered what seemed to be a lost manuscript on the original Lacandon village of Sac Balam. That is a long story I will save for later.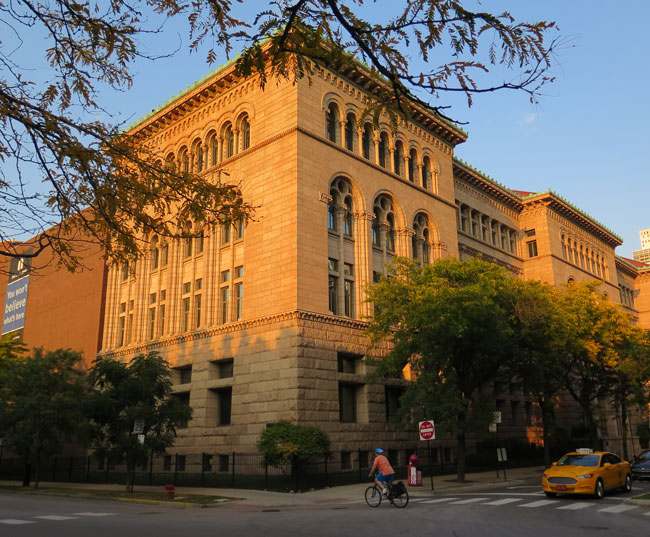 We appreciate the hospitality at the Newberry Library

It was courteous of the President and Librarian, Dr David Spadafora, to receive us on a Saturday (and sheer luck that I could have landed at the Chicago airport on Friday (from Copenhagen), since 2000 flights were cancelled or diverted that day).

Will Hansen of the Newberry was also present and we thank him for having brought out so many important manuscripts. The rare edition of a book on the flowering plants of the Caribbean and nearby areas by Nicolai Joseph Jacquin allowed me to find two 4-petalled flower species which I had not previously known about. 4-petaled flowers are pictured on vases and bowls which I discovered in the Tomb of the Jade Jaguar (Tikal Burial 196). The Museo Popol Vuh had me give a lecture on 4-petaled flowers in the 9th century ceramic art of Tikal and Uaxactun in July 2014.
While in Chicago this September the following day after being in the Newberry Library, we had lunch with Cindy Mitchell and Steve Mitchell who are associated with the Newberry Library and were very knowledgeable about the Popol Vuh and its place in Maya studies. With us at lunch was Mimi Frankel, a friend of the Mitchells. We appreciate her donation of Nikon lenses which we will in turn donate to an institute or student in Guatemala who can use them.
First posted Sept. 2014

Sorry no photographs, since I did not want to spoil this first view by turning it into a photo session.