There are three main routes to reach the Mayan archaeological sites, ruins, Tikal National Park, Yaxha-Nakum-Naranjo National Park, etc:
via valley of Rio Motagua, Quirigua area, Rio Dulce, Poptun, Flores
via Coban Alta Verapaz, Chisec, Sayaxche, Flores
via Belize, Melchor de Mencos

I have driven each route many times over the last thirty years. All routes are now paved (except if you take a fourth route, via Salama valley). There are also alternatives, via Sebol (don't confuse with the ruins of Seibal (Ceibal in local Spanish).
If you drive round trip from Guatemala City to Tikal and back, consider taking the Rio Motagua route one way and the Verapaz route the other way (coming back).
Restaurant Tortas Mila, Teculutan.
Restaurant Tortas Mila is a place I often stop for lunch or to take a break. Each time I have been here, the owners, managers, and staff have been courteous. It's clean and the owners and staff work hard.
They are expanding to build a weekend recreation center, which will mainly be of interest to Guatemalan families.
For tourists heading for Quirigua, Peten, or Belize, Tortas Mila is a pleasant place to stop en route. It's at Km 122 and a half.
Km. 122.8 Carretera Al Atlántico, Teculután, Zacapa, Guatemala C.A.
Phone: (502)7934-8244.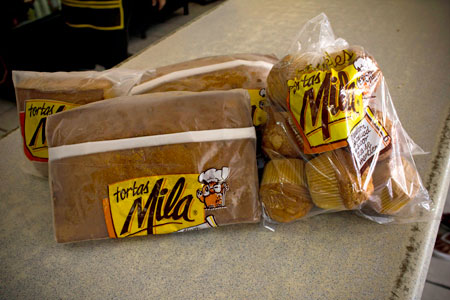 We have enjoyed stopping for snacks at Tortas Mila several times during 2012.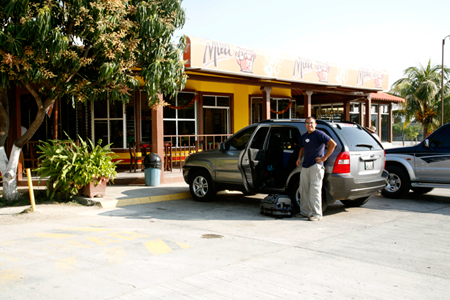 Restaurant Tortas Mila, Teculutan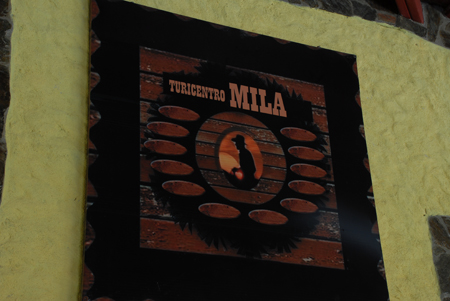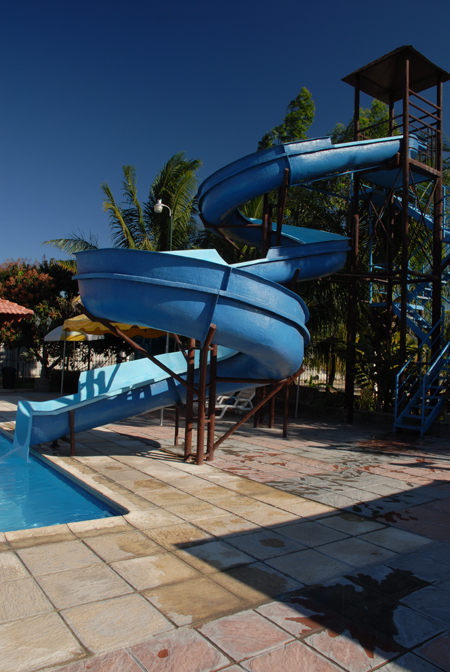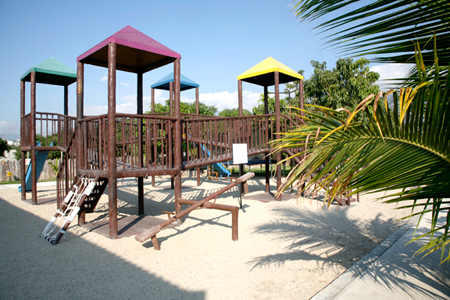 Weekend recreation center.